Join our partner program!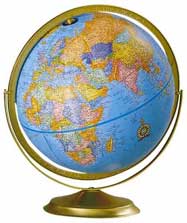 The premium partner program allows vendors to sell Puakma software and solutions directly to their customers. The partner program provides technology vendors the ability to increase their profits and provide greater service to the customers. The Premium Partner program includes:
4 server licenses for the Tornado Server and/or Web Booster to use internally
2 developer licenses for Vortex IDE
12 months product maintenance
Direct phone/email support to the Puakma development team
Resell Puakma software to your customers at discounted rates
Flexible licensing (including "runtime") to suit your unique needs
Access to Puakma beta and development software
Use of official logos and promotional material
Access to the Puakma reseller network
Please send you partner enquiries to info@puakma.net
A Puakma Technology Reseller Agreement is available on request.
Are you an ISV looking for a platform to deploy your web application on? We offer "runtime" licenses to deploy your application to your customers.